The Sleeping Tree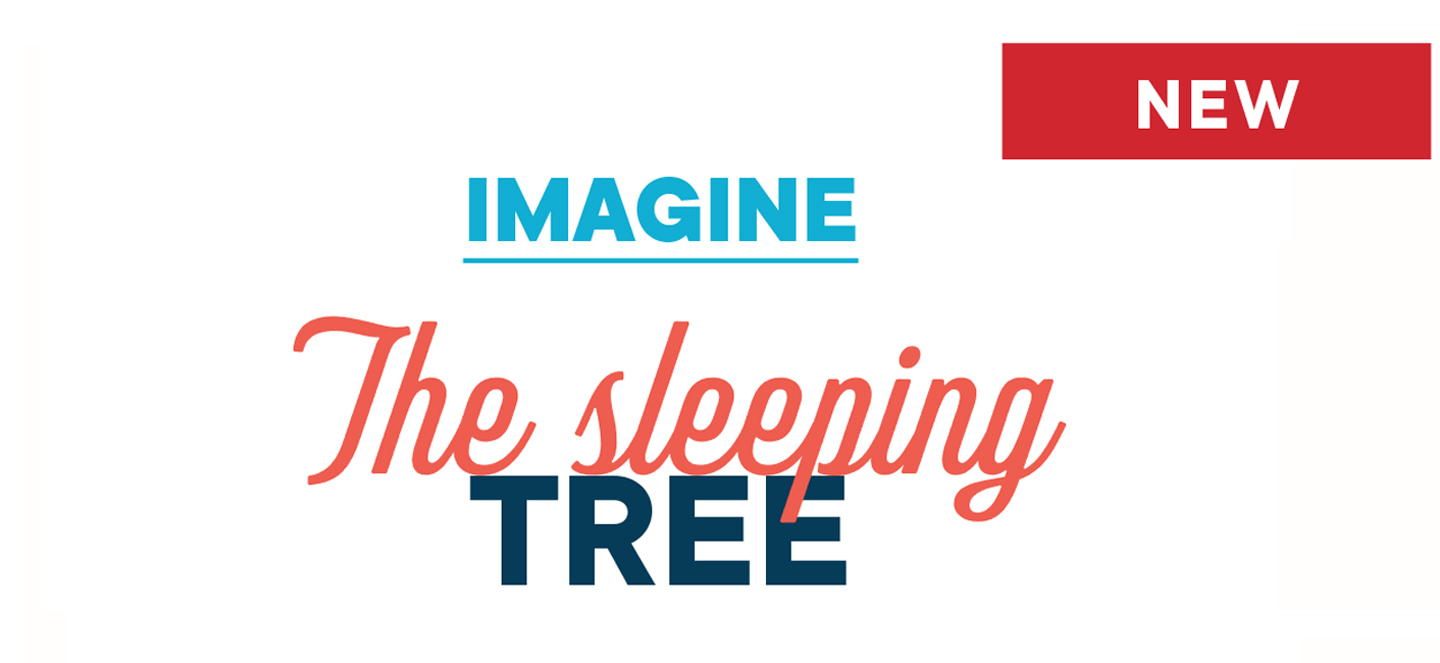 Fun and adventure await when exploring Jambette's majestic tree trunk lying on its side, suggesting that time and nature have done their work, to offer children the most original of climbers.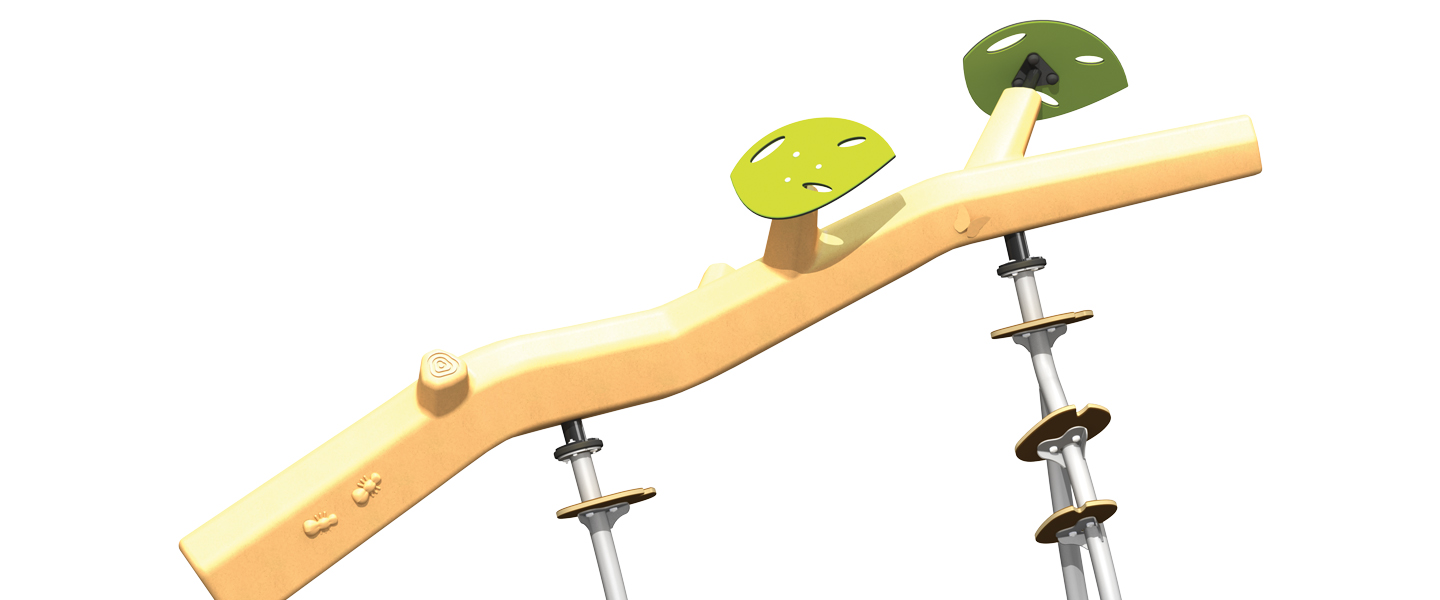 Textured bark, branches, steps in the shape of tree mushrooms…
Made of stable and durable materials, this reinforced concrete structure provides a unique "nature" experience.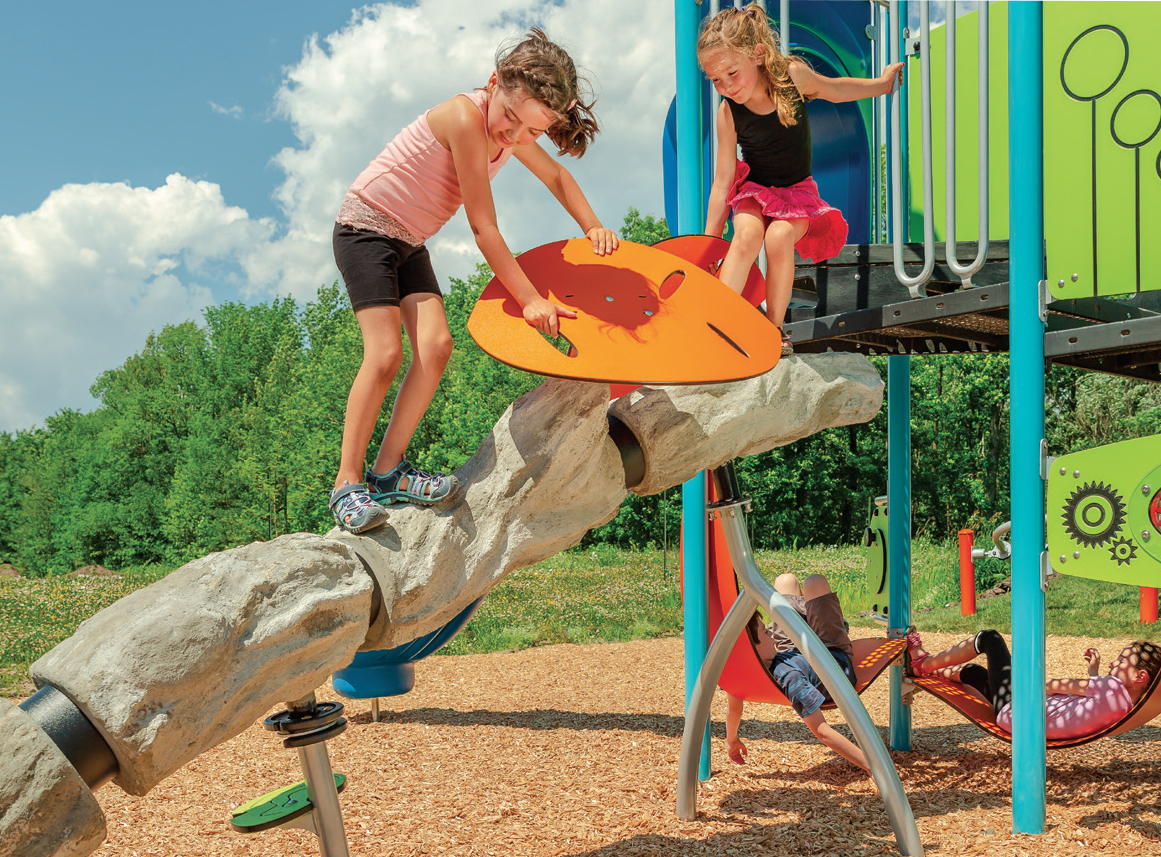 Inclusive qualities
With one end on the ground, this product is accessible by every mobile child, provided the cushioning surface is appropriate.
The textures and reliefs provide a rich and diverse sensory experience. The variety of materials add to the interest and foster discovery.



Technical features
For the 18 months to 12 years old
Capacity up to 12 children
Reinforced concrete trunk
Coated steel internal structure
Steps and foliage made of high density polyethylene
Stainless steel hardware
Anchoring with concrete sonotubes
Installed as a stand-alone piece or attached to a play structure