PUBLIC SPACE FOR ALL • SOCIAL INCLUSION
While the playground was long considered a place strictly for children, it has now become a public space for all. The inclusive approach now championed by many specialists and organizations dedicated to family and individual development now promotes access for all… for everyone together.
The inclusive approach pools together everyone's needs, regardless of individuals' physical or intellectual condition, regardless of socio-economic status, place of origin, gender, age, culture or religion.
An inclusive playground is an area that fosters access and connection between people and a space where everyone feels welcome.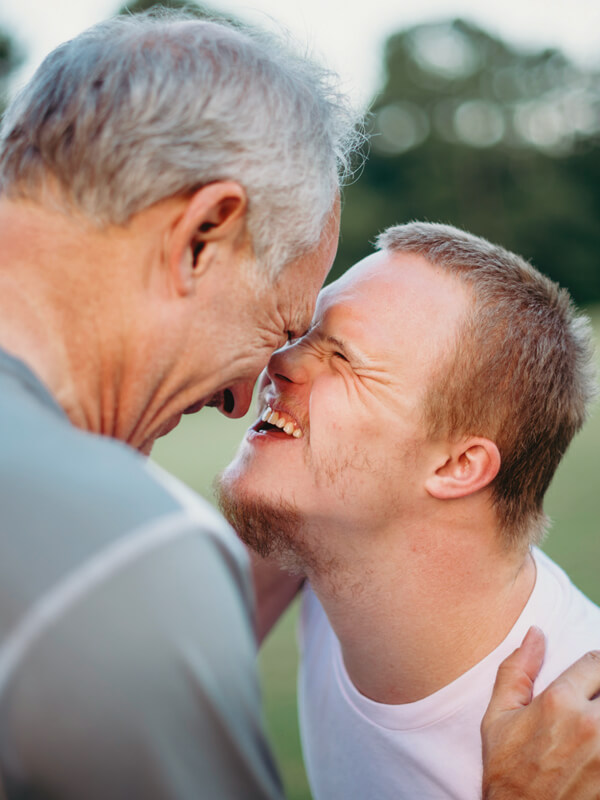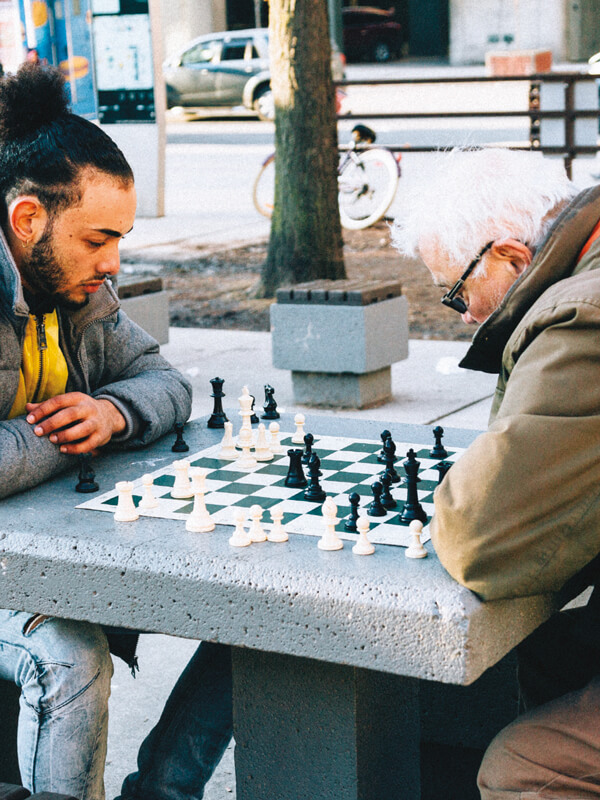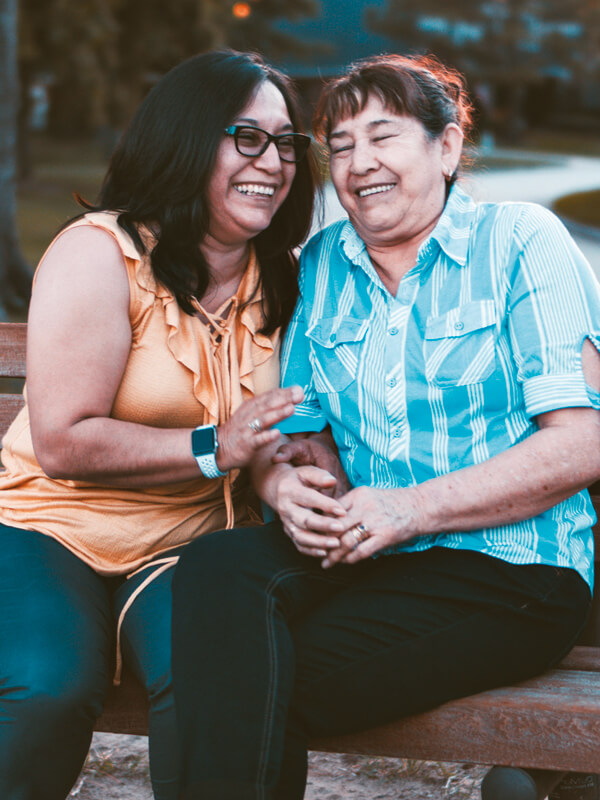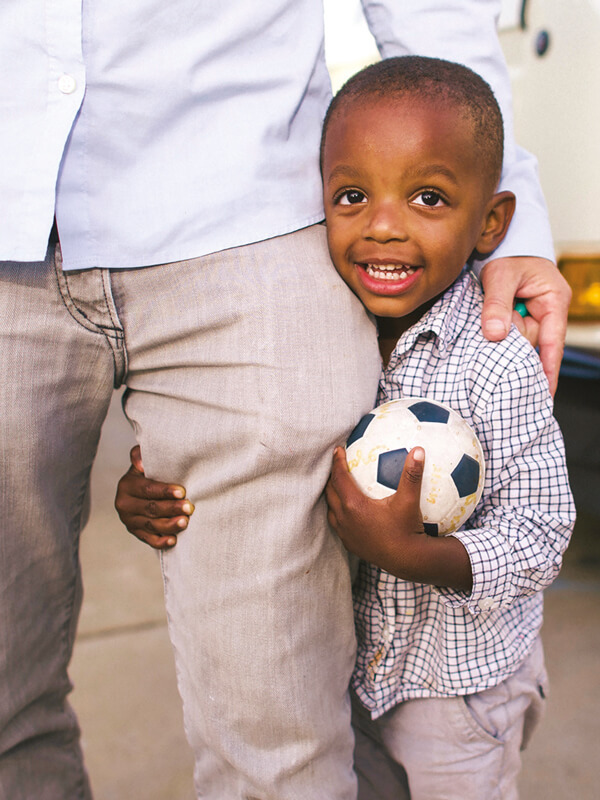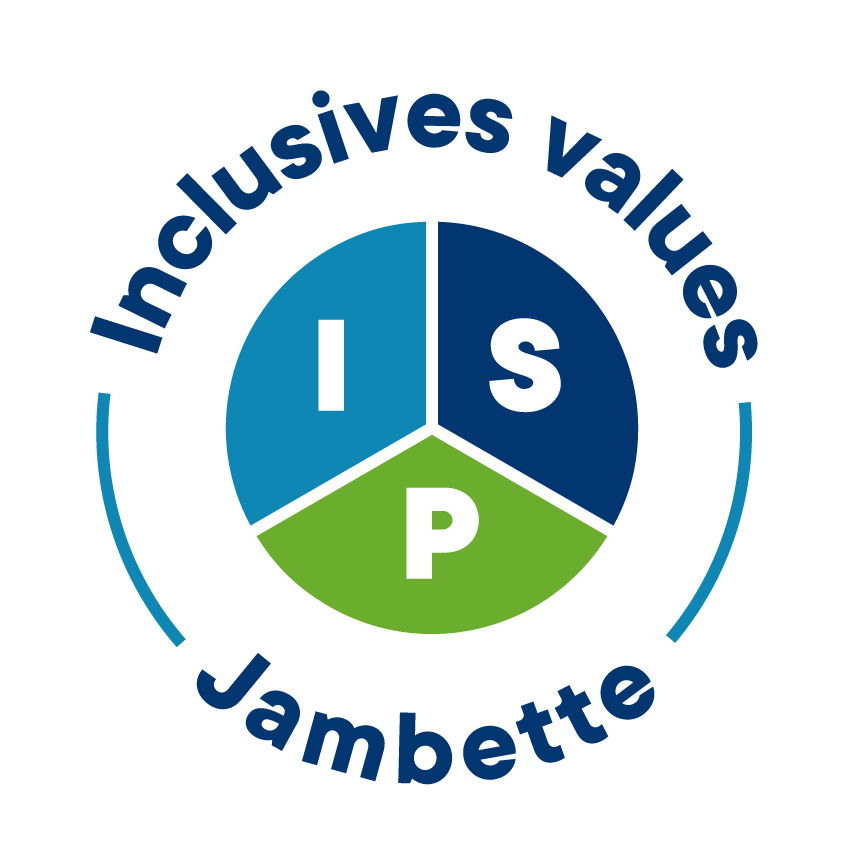 A tool to help you
Our product design takes into account three fundamental aspects of development in particular: the physical, intellectual and sensory aspects. Fully endorsing this approach, throughout its catalogue, Jambette has coded each of its products that factor in these three aspects.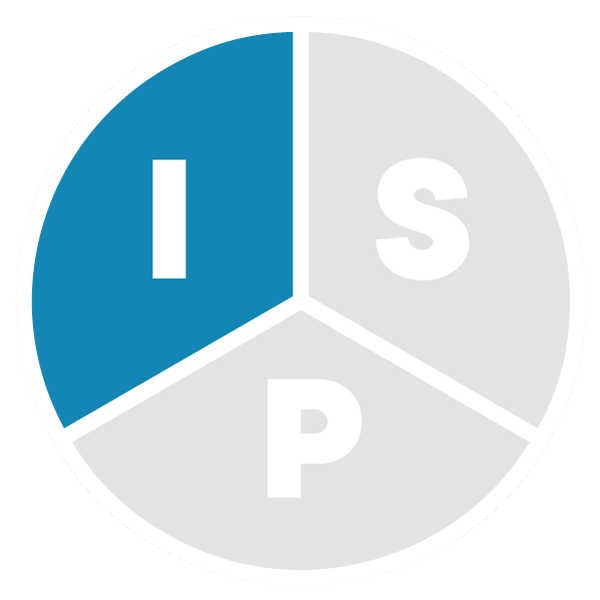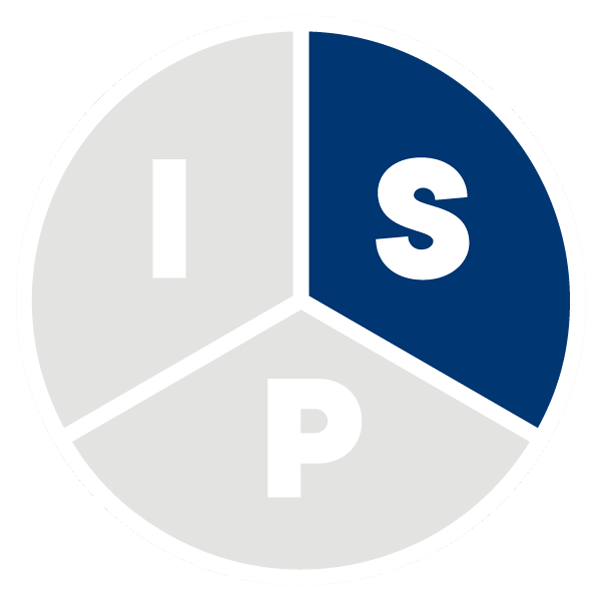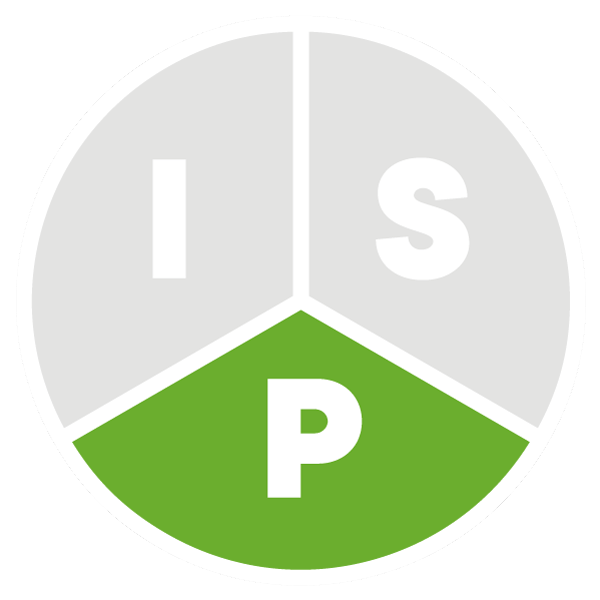 Physical Aspects
Climb
Hang
Balance
Slide
Crawl
Spin
A genuine play experience for everyone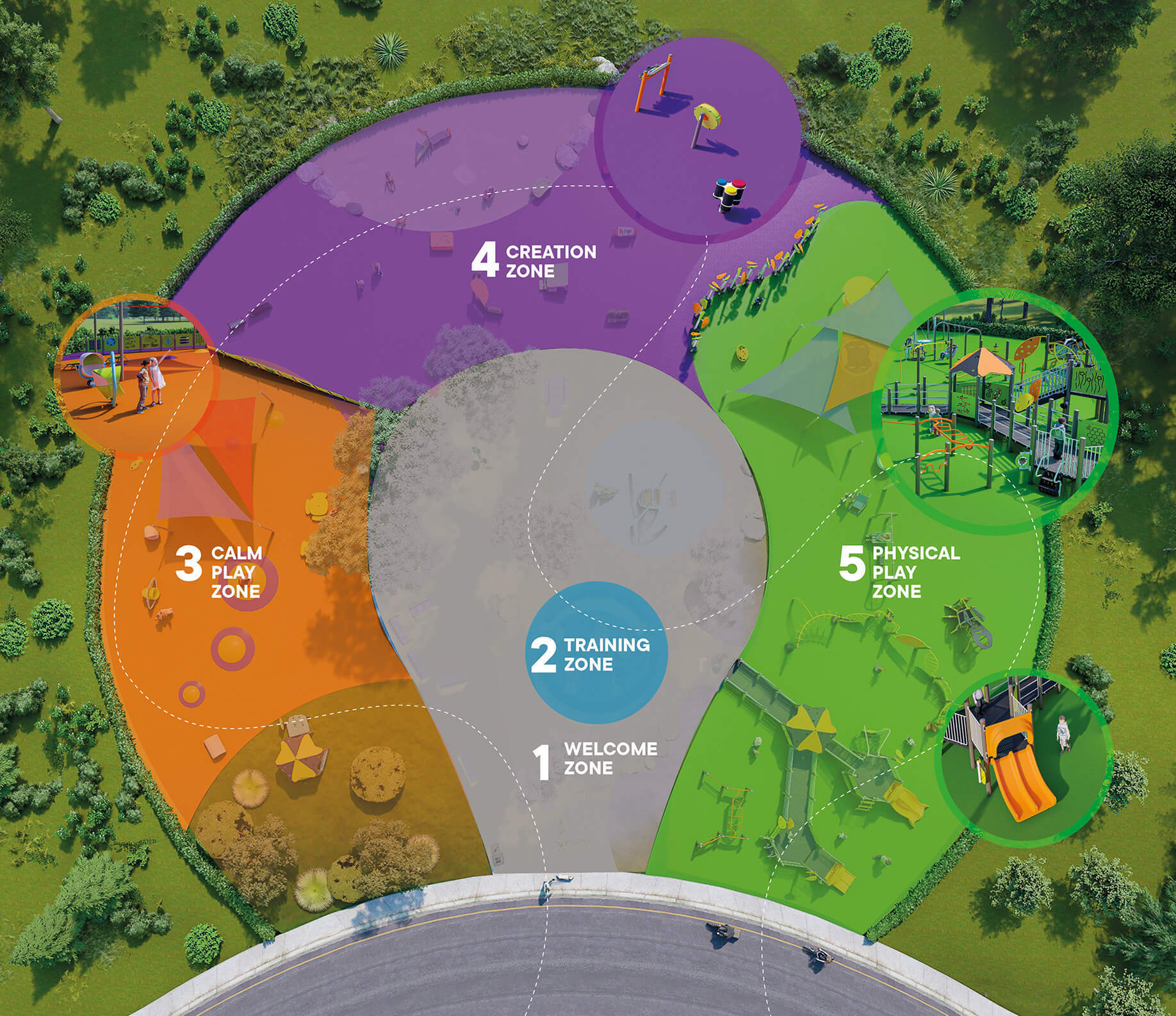 A well-designed park
Through an inclusive approach, which encourages creativity and calls on free play, we are democratizing play, making it accessible and open to everyone.
Zones
1 - Welcome
2 - Fitness training
3 - Calm play
4 - Creation
5 - Physical play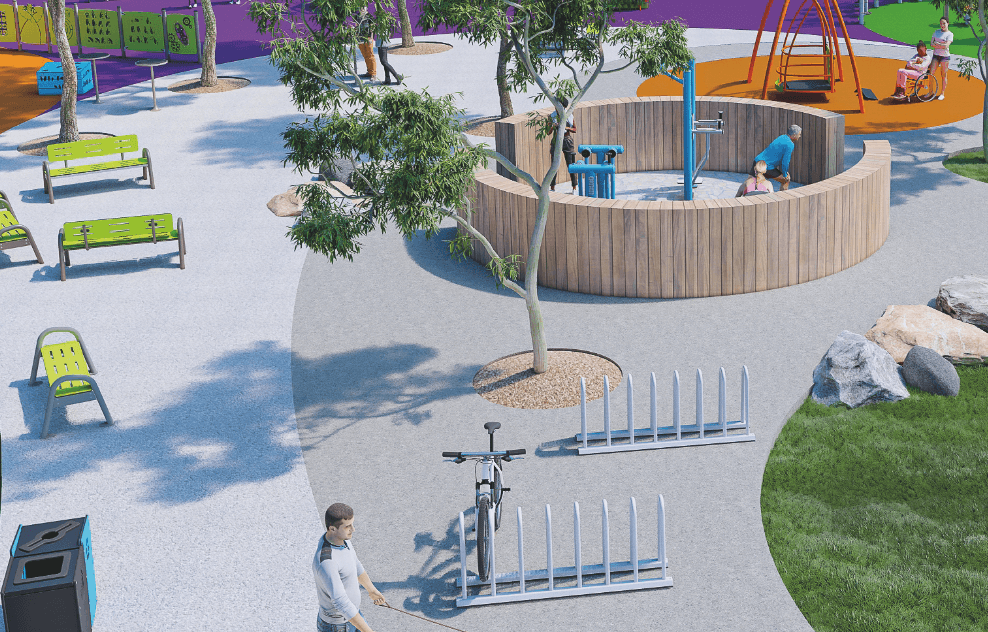 1- Welcome zone
Near the park entrance, this thoughtfully designed space provides easy access to the other zones. This transition area between the street and the park is where bike stands, benches, tables, garbage bins and recycling bins are located.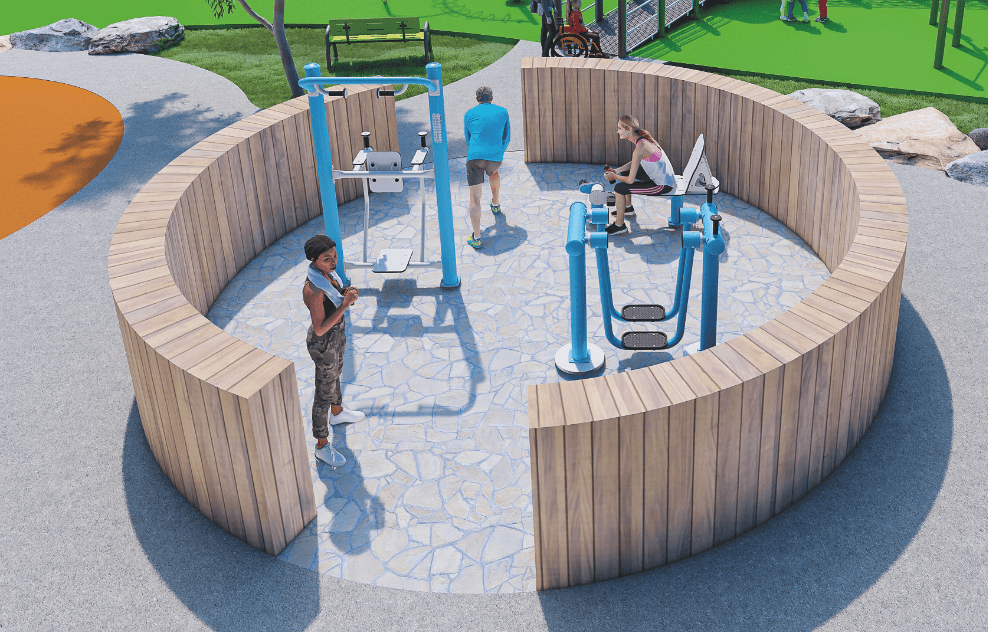 Fitness training zone
This zone, which can be arranged in the background or as a flagship of the park, is ideal for helping people stay in shape. Various types of outdoor training activities are suggested based on the type of equipment installed. Adults, teens, seniors or even those in rehabilitation will be able to stay active.
3- Calm play zone
This corner of the park is perfect for relaxing, reading and meeting with others. It is important to plan some shade here to promote rest. This zone may include a tree, a rocking or hanging nest, tables, benches, a refuge, etc.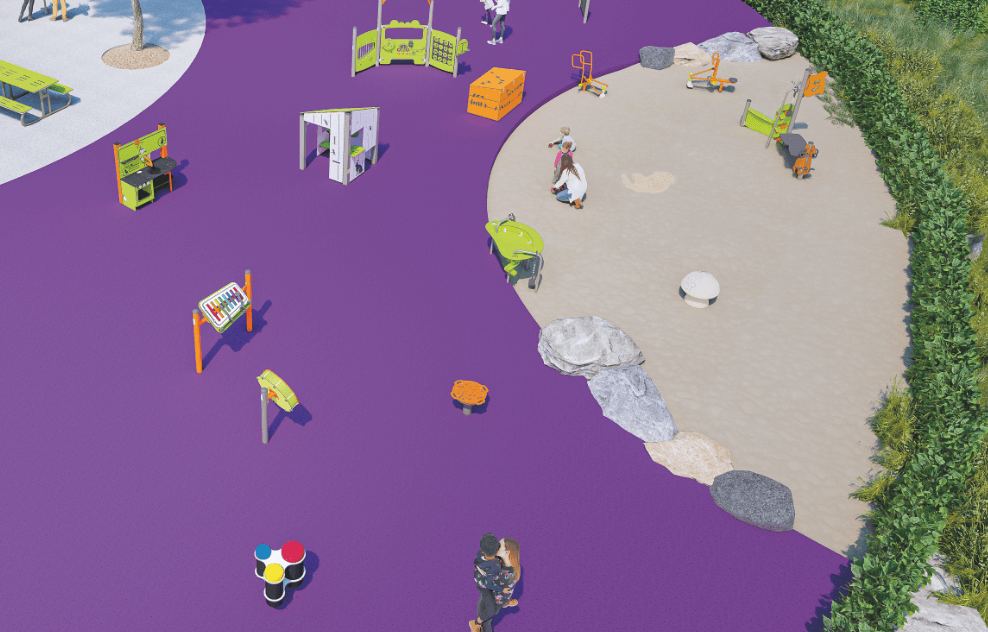 4- Creation zone
This space is perfect for practising artistic activities: dance, drawing, improvisation, music. Hands-on play structures such as sandboxes are also featured here. The Kitchenette, the Forest Villa and the Creative Space are ideal for role play.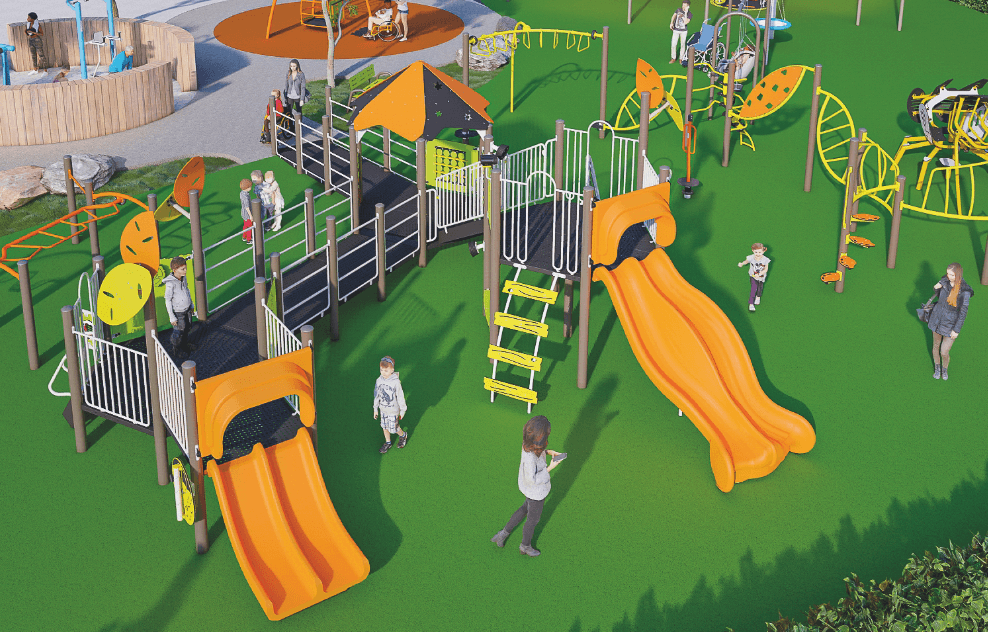 5- Physical play zone
Featuring several play structures for children 18 months to 12 years old, this zone promises huge entertainment value for children: climbers, slides, swings, bridges, monkey bars, roundabouts, spinning chairs, etc.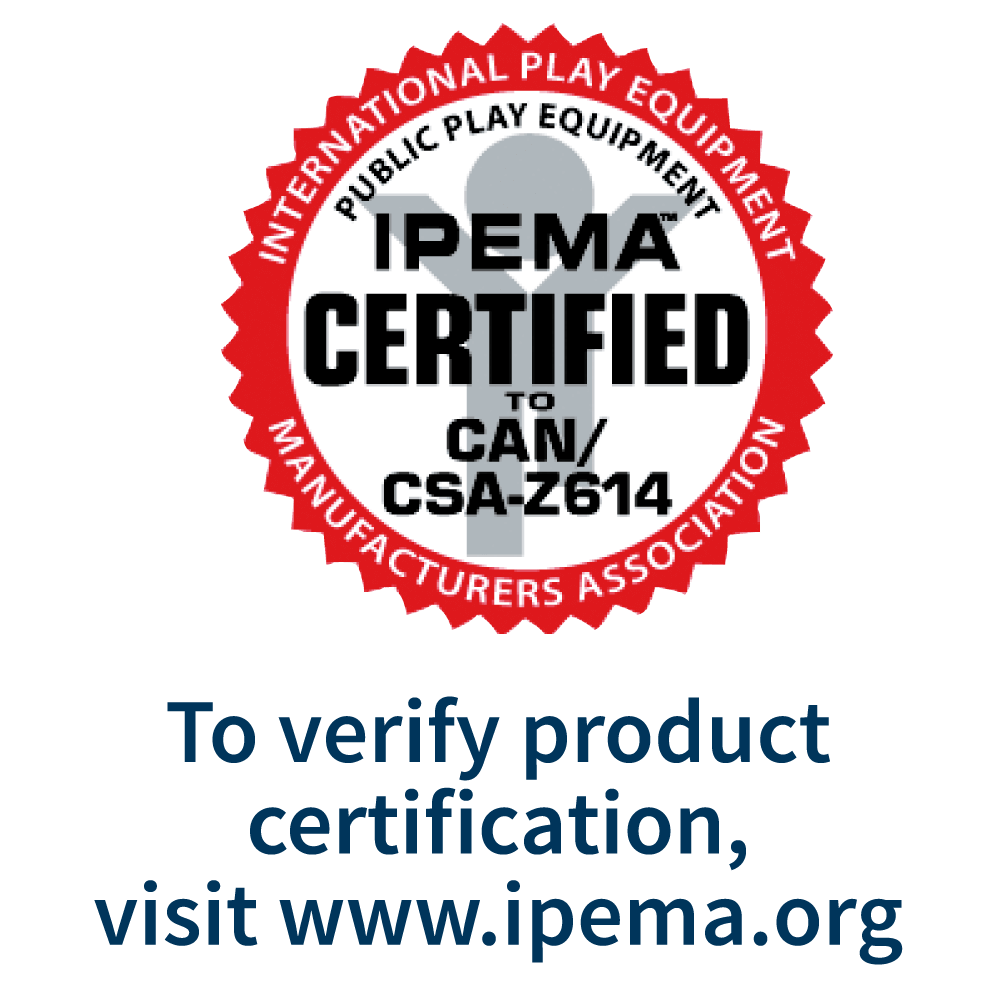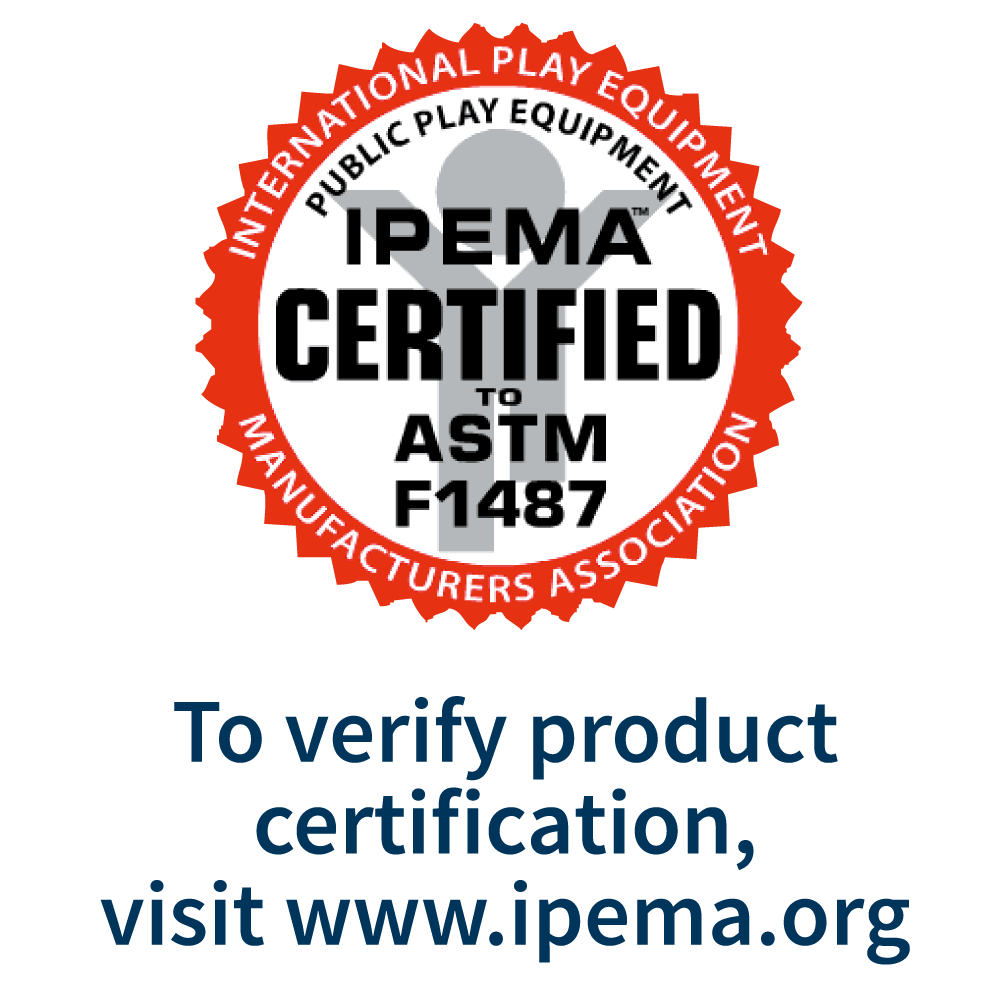 CSA-Z614 AND ASTM F1487 STANDARDS
Championed for many years already, the Canadian and American standards on playgrounds contain sections and references to accessibility for children with reduced mobility. This primarily involves Appendix H of the CAN/ CSA-Z614 standard and the Americans With Disabilities Act Accessibility Guidelines (ADAAG).