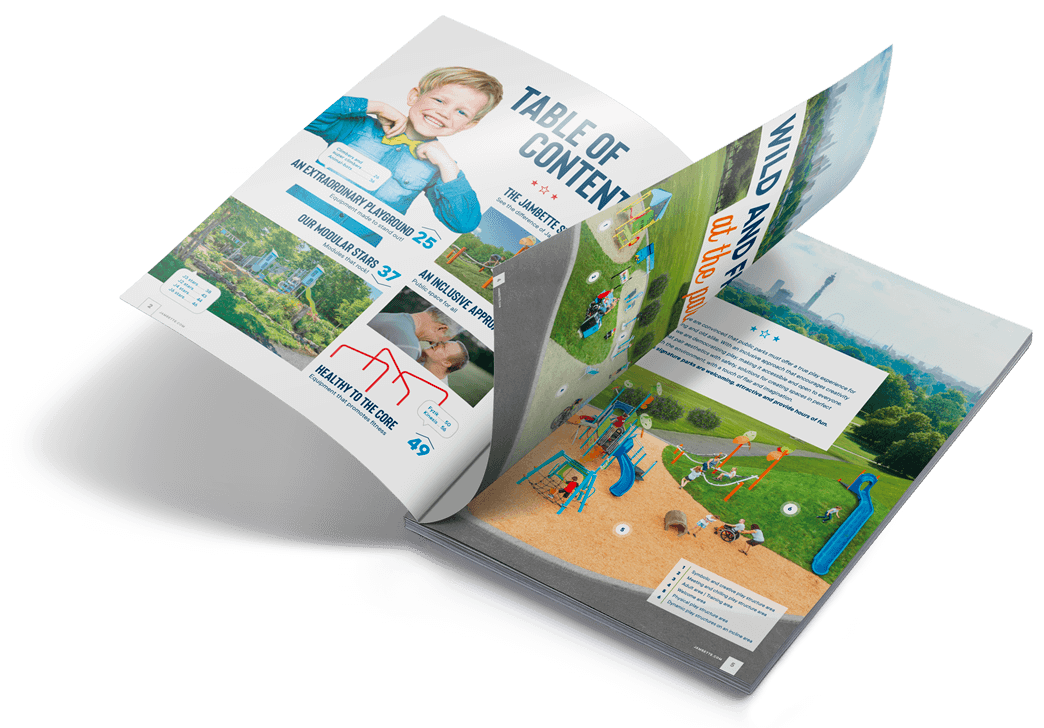 Jambette is proud to present to you its brand new 2019-2020 catalogue. This catalogue reflects our hard work to intensify our efforts and ingenuity to boost ourselves, beyond any doubt, to the top of the leaderboard in the Canadian recreational industry.
Indeed, five new sections have been created to introduce you to the uniqueness of the Jambette approach.
Five new sections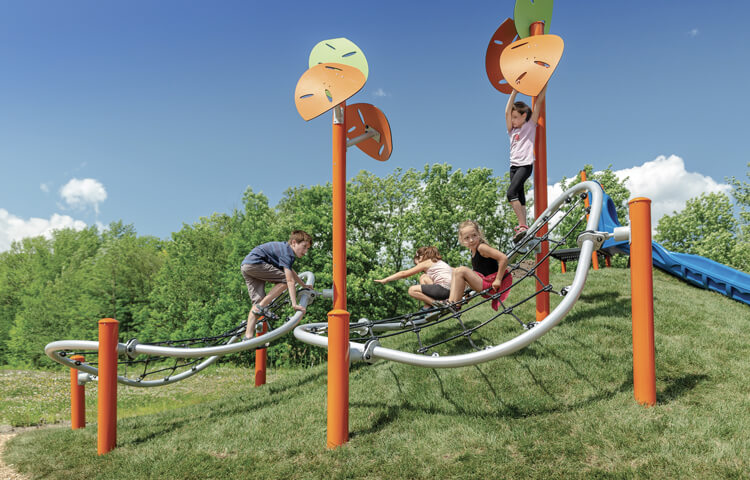 The Jambette stamp
See the difference of Jambette's signature parks.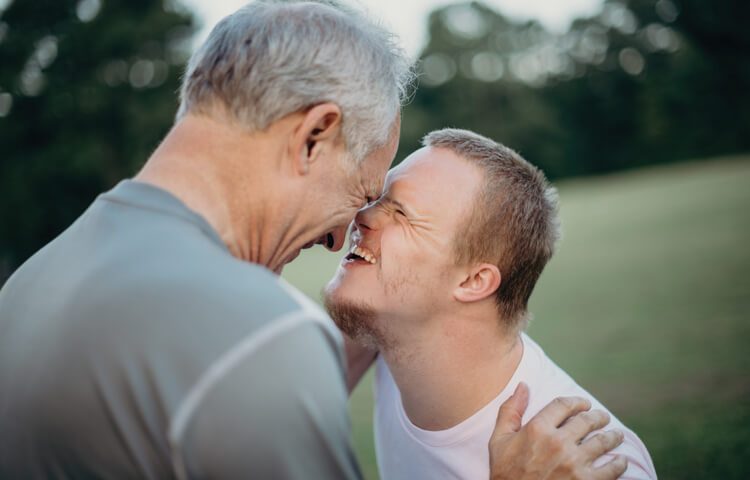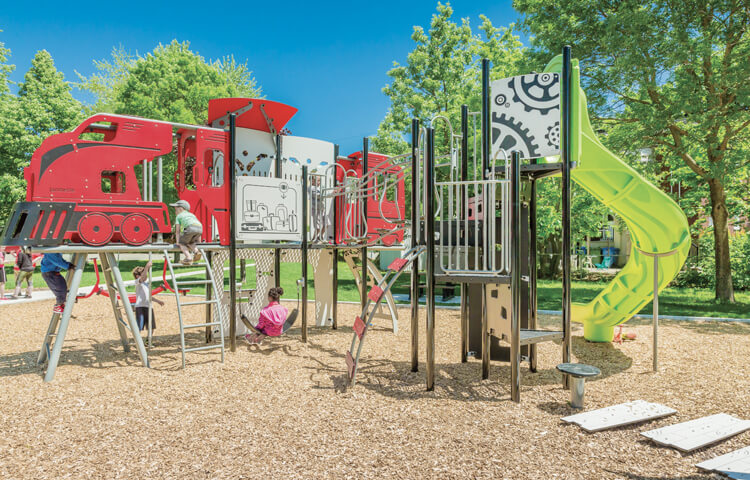 An extraordinary PLAYGROUND
Equipment made to stand out !
Alone, combined together or incorporated into a play structure, Jambette's climbers and super climbers are full of opportunities for climbing, hanging and walking on all fours.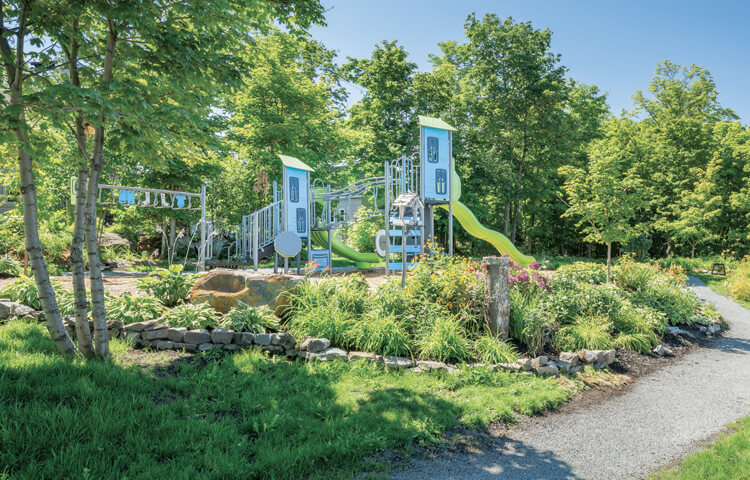 Our modular stars
Modules that rock !
J2 layouts: high in play value. 
J3 psychomotor blocks: the epitome of play structures. 
J4: majestic playful sculptures. 
Manta J6: versatile and creative.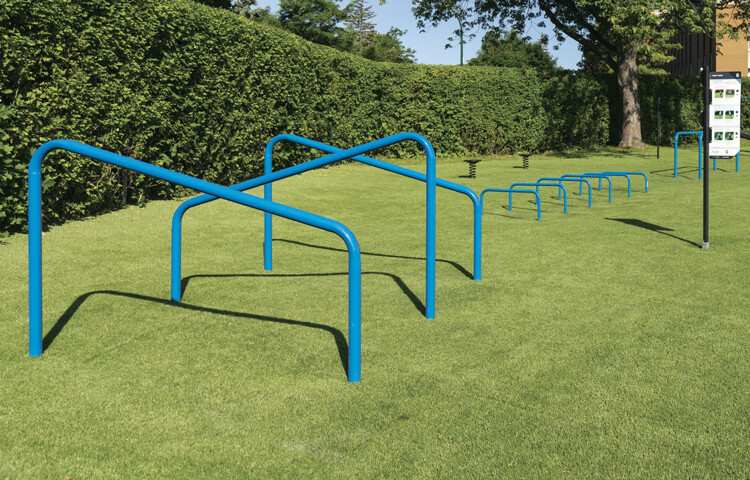 Healhty to the core
Equipment that promotes fitness.
The Fyzik fitness circuit was designed by ESKAIR, a company that specializes in outdoor fitness training for adults, teens, seniors, rehabilitation clients, etc. 
Kinesis Jambette's series of outdoor fitness equipement.