OVER 240 PAGES OF WOW!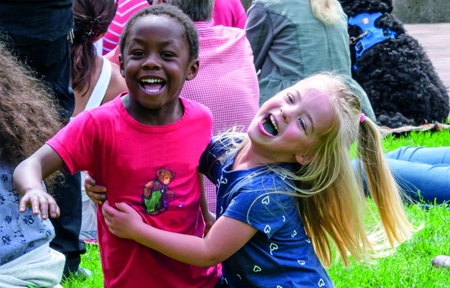 CREATIVE AND DEDICATED
Behind every action we take, from design to installation, our work is guided by deep-rooted values. We are selfless, purpose-driven creative people who believe in sharing and the power of teamwork.
We are more than a manufacturer of playground and park equipment. Together we work to make the world a better place. One day, one story, one park at a time.
Discover or rediscover our manifesto.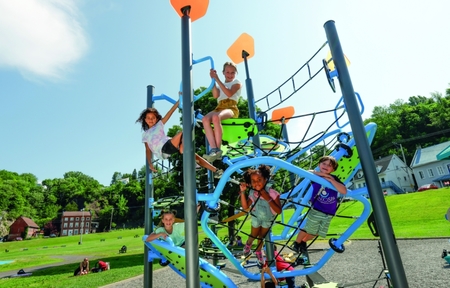 16 PAGES OF NEW PRODUCTS
A module that towers about 15 feet above ground, a colourful tunnel, an agility course, an accessible teeter-totter… It's going to be a twistin' in your parks this summer with our exciting line of new features!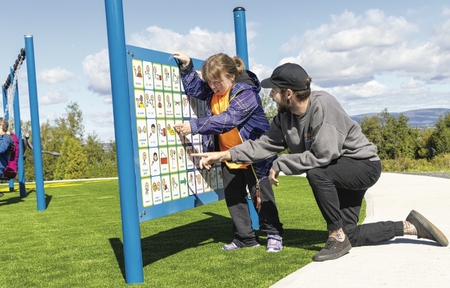 EVEN MORE INCLUSIVE PRODUCTS
Convinced that everyone should be able to enjoy playing in public parks, we're dedicated to enhancing our line of inclusive products year after year. Our approach encourages creativity and free play, while making parks accessible and open to all.
YOUR FAVOURITES ARE BACK
Play structures, super climbers, fitness circuits, outdoor class equipment, park furnishings… We've put together all your favourite products in this catalogue, where you are sure to find inspiration for all your playground projects.