Content that will fill you with wonder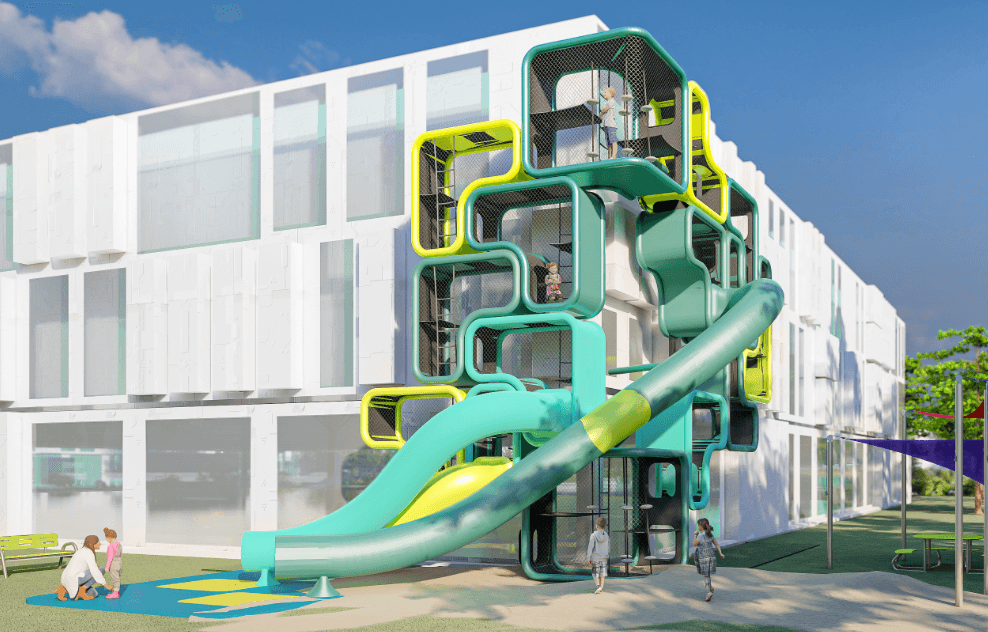 Presenting JUXi Creativity
With JUXi Creativity, we aim to surpass ourselves every day through the experience of every person who, in one way or another, comes into contact with Jambette.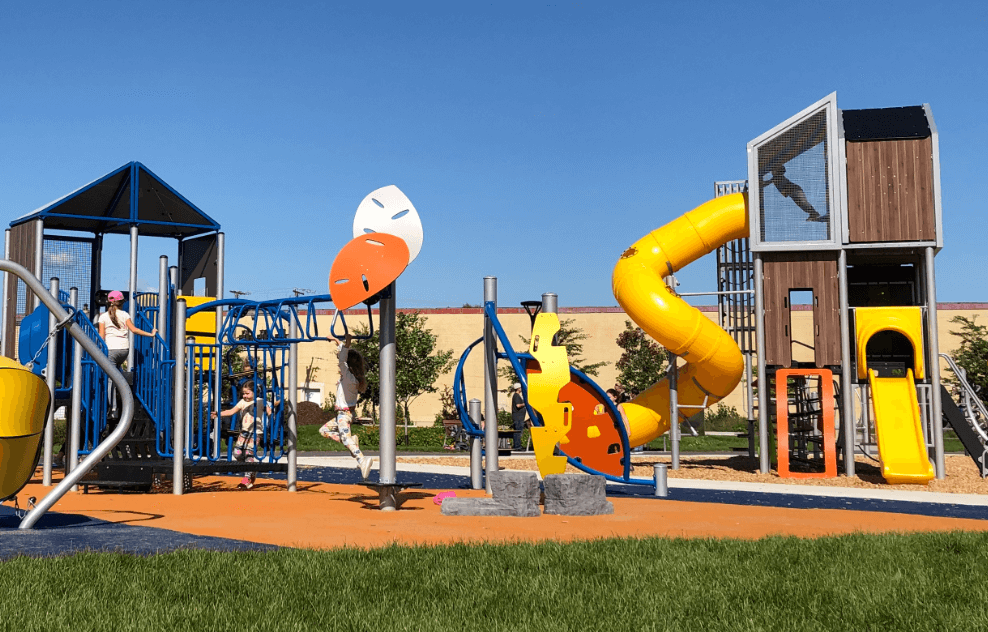 A multitude of innovations
We love pushing our boundaries and making a big splash. Our novelties are the result of a creative and functional approach that allows us to offer you products that will surprise you.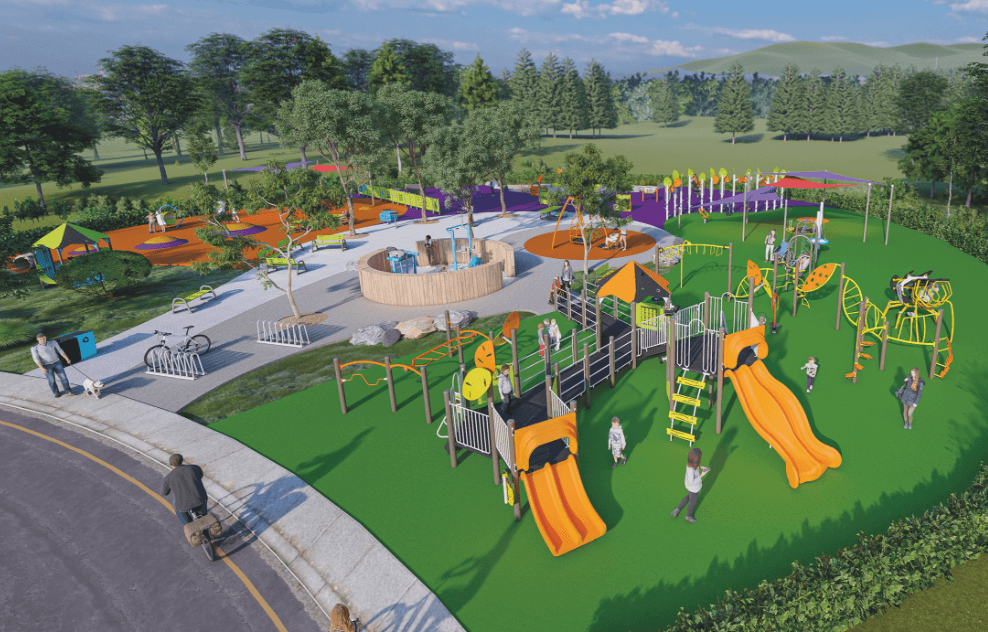 Inclusive approach
With an inclusive approach that encourages creativity and free play, we are making play democratic, so it is accessible and open to everyone. At Jambette, we are convinced that public parks must offer a true play experience for everyone, young and old alike.
Stock up on inspiration for all your projects.
You will find in our catalogue all the usual sections such as J3 psychomotor blocks, J2 psychomotor courses, J3 modular systems, Manta circuits, super climbers, Fysik fitness circuits, Kinesis outdoor fitness equipment ...