Leaf hideaway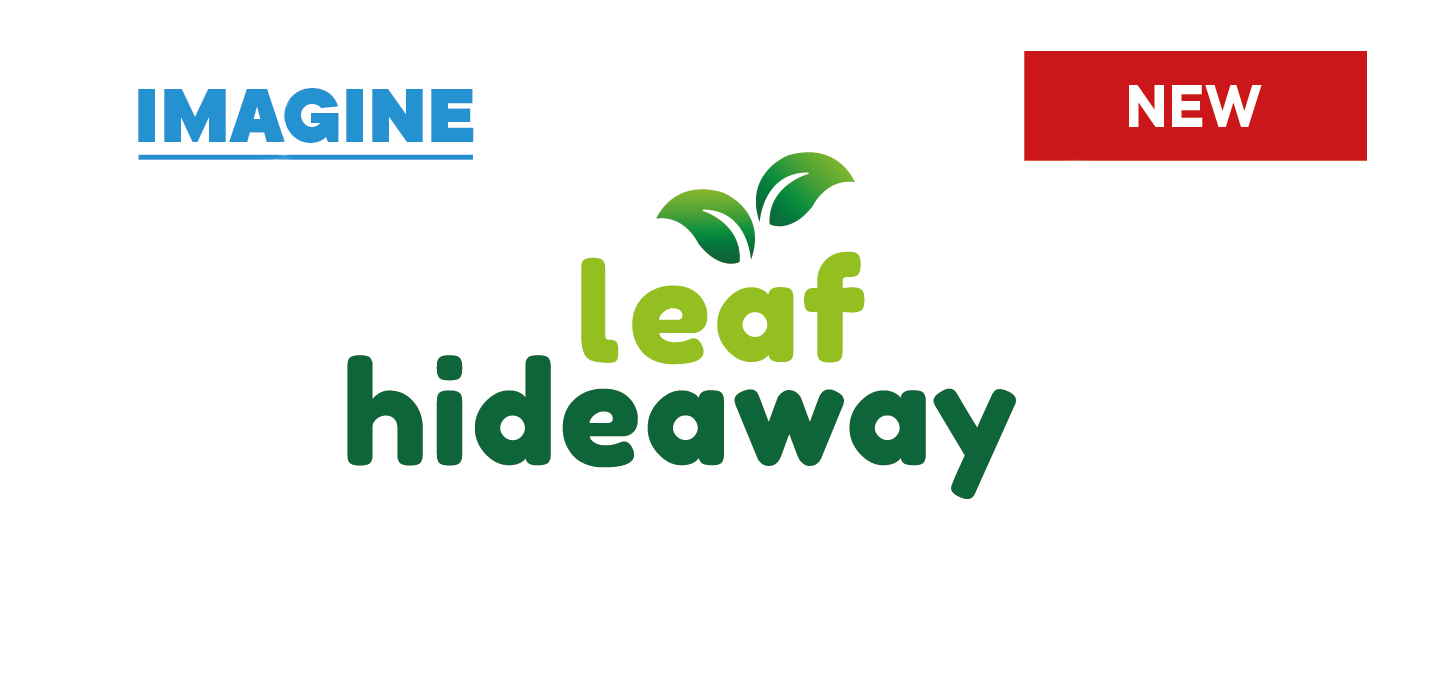 Imagine children hiding, climbing, sitting and hopping from one leaf to another. They will really feel like little ants or even forest fairies. They will think they have invented a shrinking machine. Imagination is limitless.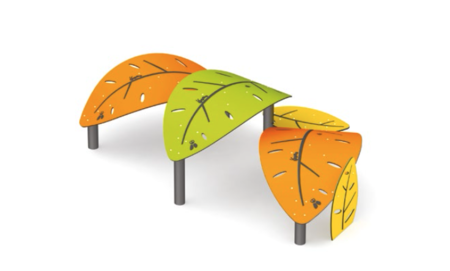 A universe of foliage and fun!
Welcome to the leaf hideaway, a world where exploration, communication, mutual support and wonder come together! A place where children will have as much fun going under the giant leaves as over them, in this universe of amusing proportions
The leaf hideaway collection is designed to serve as a shelter, seat or balancing structure.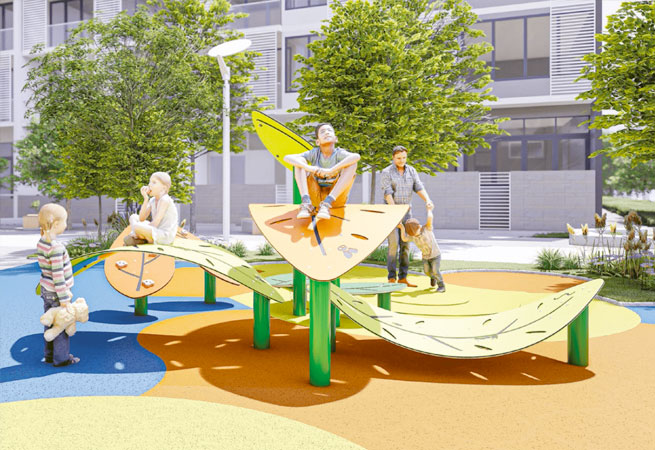 Caractéristiques techniques
For the 18 months to 12 years old
Capacity up to 15 children
Aluminium posts (lifetime warranty)
UV-resistant, ingrained colour, high-density polyethylene (HDPE) panels (10-year warranty)
Climbing grips made of polyester resin (3 years)