Nin-Ka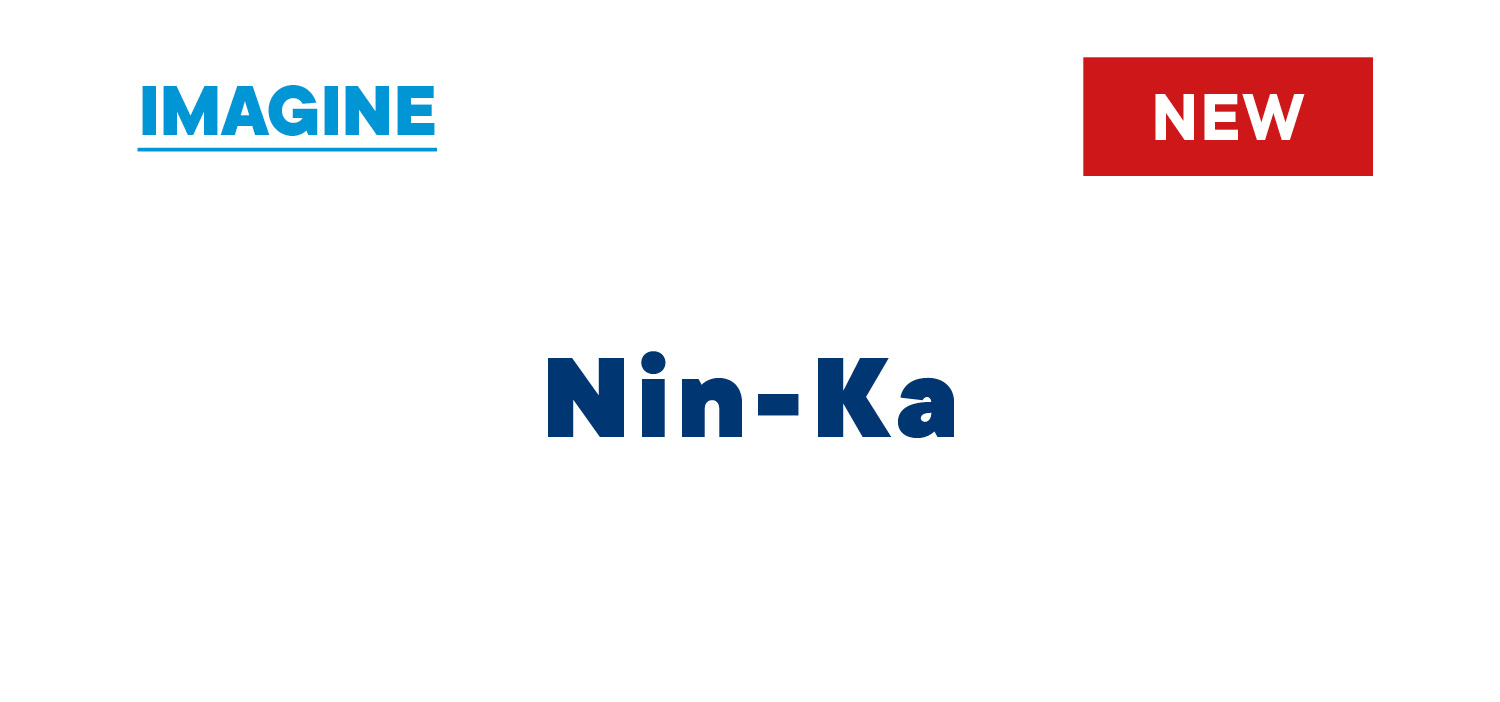 Discover our new line of Parkours products!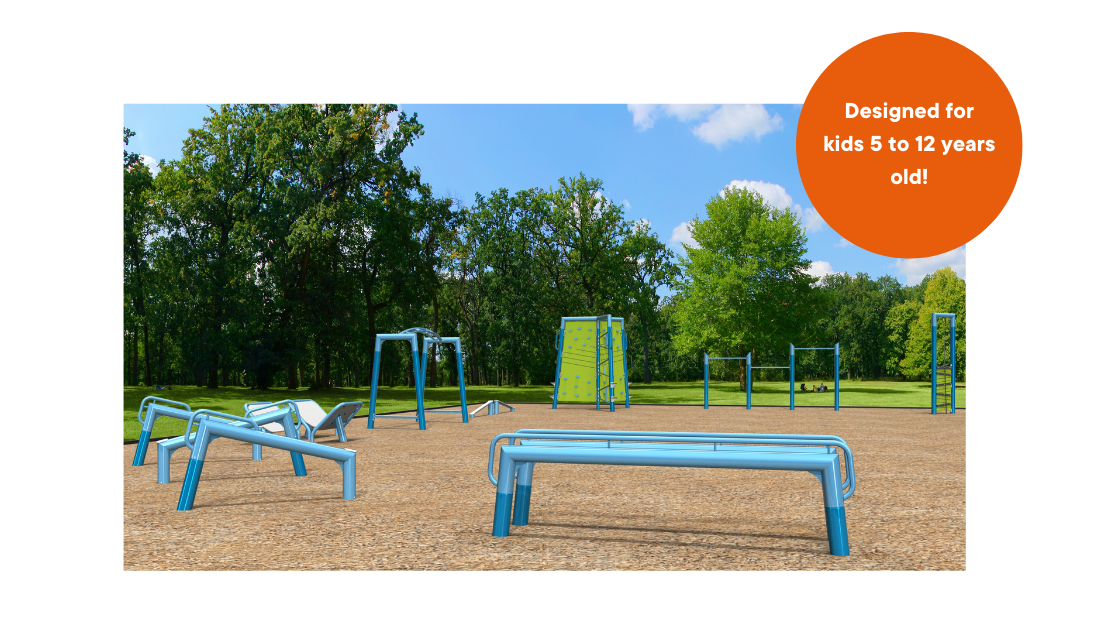 Combine agility, speed and fun!
A unique series of 18 modules by Jambette: Combine them to create an exciting playground circuit for kids! Put your skills to the test taking on the many obstacles while overcoming the challenges along the way. Get ready to run, jump and grab onto the modules using the rings, the handles, the loops and the other original course features. 
Obstacles designed to challenge children in every manner:
- Bars, beams
- Climbing walls
- Ladders
- Walls
- Hurdles
- Arches ...
And much more! Kids will find opportunities aplenty to play with the Nin-Ka modules.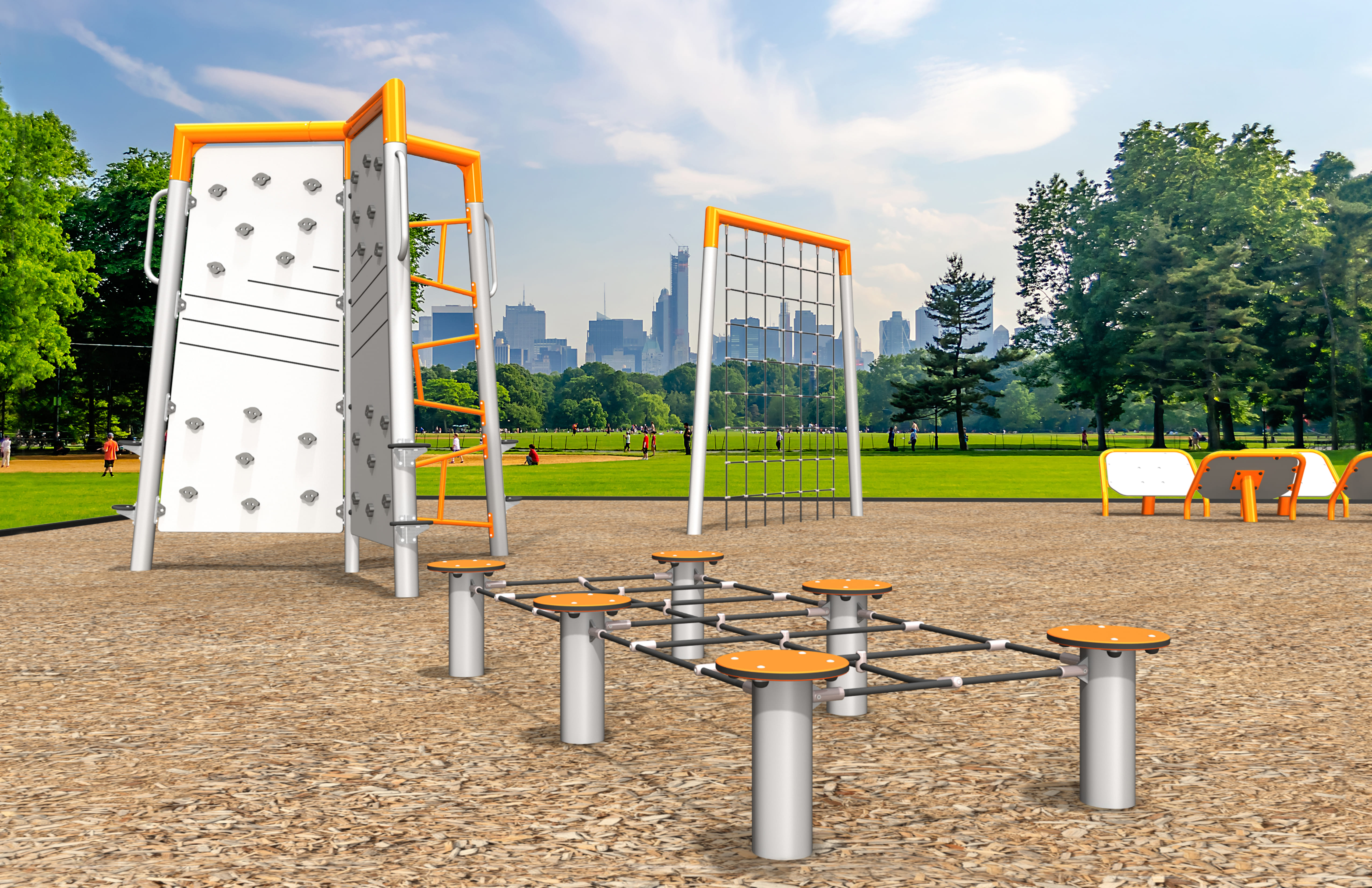 A WORLD OF POSSIBILITIES
With the new Parkours line of 18 playground products, you can easily customize your own play scenarios! Combine several Nin-Ka modules to create a unique and challenging course, fully suited to the users' needs!
OBSTACLES IN BRIGHT COLOURS!
Choose from among modules in a wide range of colours to give your park a striking touch by designing a course in a number of layouts possible. A colourful experience awaits you!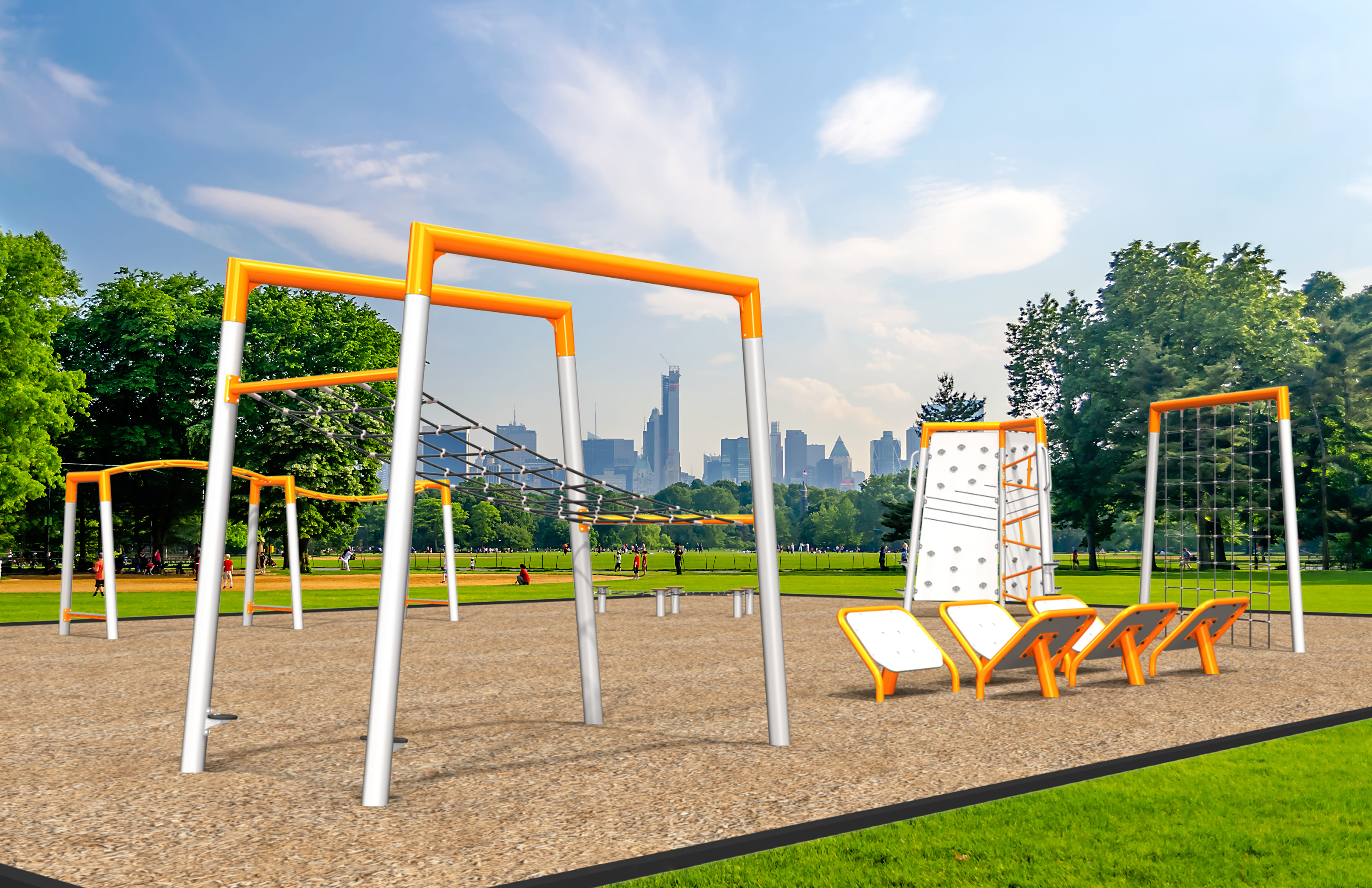 TECHNICAL SPECIFICATIONS
Canadian aluminium
Heavy-duty steel
Stainless steel hardware
Nin-Ka: a range of obstacles for maximum fun!